Because Only Together We Can
Build a World Where All Are Safe, Strong & Peaceful.
Since 2017, International Peace Corps Association has been working to create a
just and peaceful world, free of armed conflict, violence. We are inspired by hands-on, grassroots-driven, and lasting impact. We are a non-profit, non-partisan organization. International Peace Corps is initiative that aims to contribute to the construction of peace, the guarantee of human rights all over the world, and to highlight the role that International Voluntary Service (IVS) plays in this field. The campaign achieves this through advocating for human rights, non-formal education training and capacity building, empowerment of activists and organizations and through communication and visibility campaigns.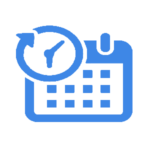 UPCOMING EVENTS
Interpeace works in over 15 countries around the world. Learn about our upcoming events and register to attend.
PEACE TALKS
The Peace Talks is an initiative that showcases the inspirational stories of people making a positive contribution to peace.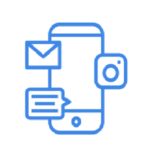 SOCIAL MEDIA
Get involved on our social media pages and get the latest news about our peacebuilding programmes.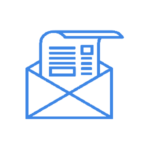 NEWS LETTER
Keep up-to-date with the latest news and stories from Interpeace. Our newsletter includes poignant insights and latest news from our peacebuilding work.