International Peace Corps Association, Plantation Campaign, Plant Trees Not Bombs, will seek to plant, in partnership with young people, government and their Ministers, 55 thousands trees during 2022/2023. This will be done by "carpet bombing" seeds in biodegradable clay-balls.
Campaign launch
The launch of the "Plant Trees Not Bombs" Campaign will take place in collaboration with the Snofi Pharmaceutical Mumbai and Ministry of Environment, the SDG Action Campaign, the Ministry of Environment and the City of Delhi, Jalandhar, Amritsar, Gurdaspur, Malaysia, West Bengal and other part of India .
The Member of India Parliament Sh. Avinash Rai Khanna , and Member of Parliament Sh. Samir Orao launched the campaign, committing the National Environmental Force to plant one million trees. The Minister will challenge her counterparts across the world to plant a million trees each using the Volunteers so that by September 2022 we would have planted 1 million trees to commemorate the 75th anniversary of the founding of the UN. The campaign is designed to highlight the need for increased action to reduce and halt the effects of climate change.
International Peace Corps Association was launched Environment awareness campaign in mid 2021-2022 with the objective of creating environmental awareness at the International level. In this campaign, appreciation certificate   is provided to NGOs, schools, colleges, universities, research institutes, women and youth organizations, government departments etc. from all over the world for conducting awareness raising and action oriented activities. On World Environment Day 2022 we have mission to aware number of people through our social media accounts like : https://www.facebook.com/intlpeacecorps, https://www.instagram.com/intlpeacecorps/ and other third party tolls.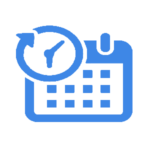 UPCOMING EVENTS
Interpeace works in over 15 countries around the world. Learn about our upcoming events and register to attend.
PEACE TALKS
The Peace Talks is an initiative that showcases the inspirational stories of people making a positive contribution to peace.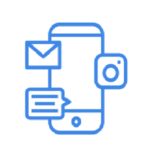 SOCIAL MEDIA
Get involved on our social media pages and get the latest news about our peacebuilding programmes.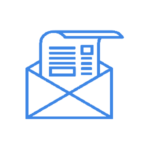 NEWS LETTER
Keep up-to-date with the latest news and stories from Interpeace. Our newsletter includes poignant insights and latest news from our peacebuilding work.