International Peace corps maintains that solutions do exist to the challenges we face today but that this information is often not shared between industries or organizations, and that we therefore need to share our knowledge in order for us to progress. This is why International Peace corps views partnerships as a crucial to its operations. International Peace corps aims to create an ecosystem of partners; from governments, to business, to youth organizations and institutions of learning around the world.
We are always looking to expand our network of partners and any organization which believes in our vision and mission should contact our Secretariat.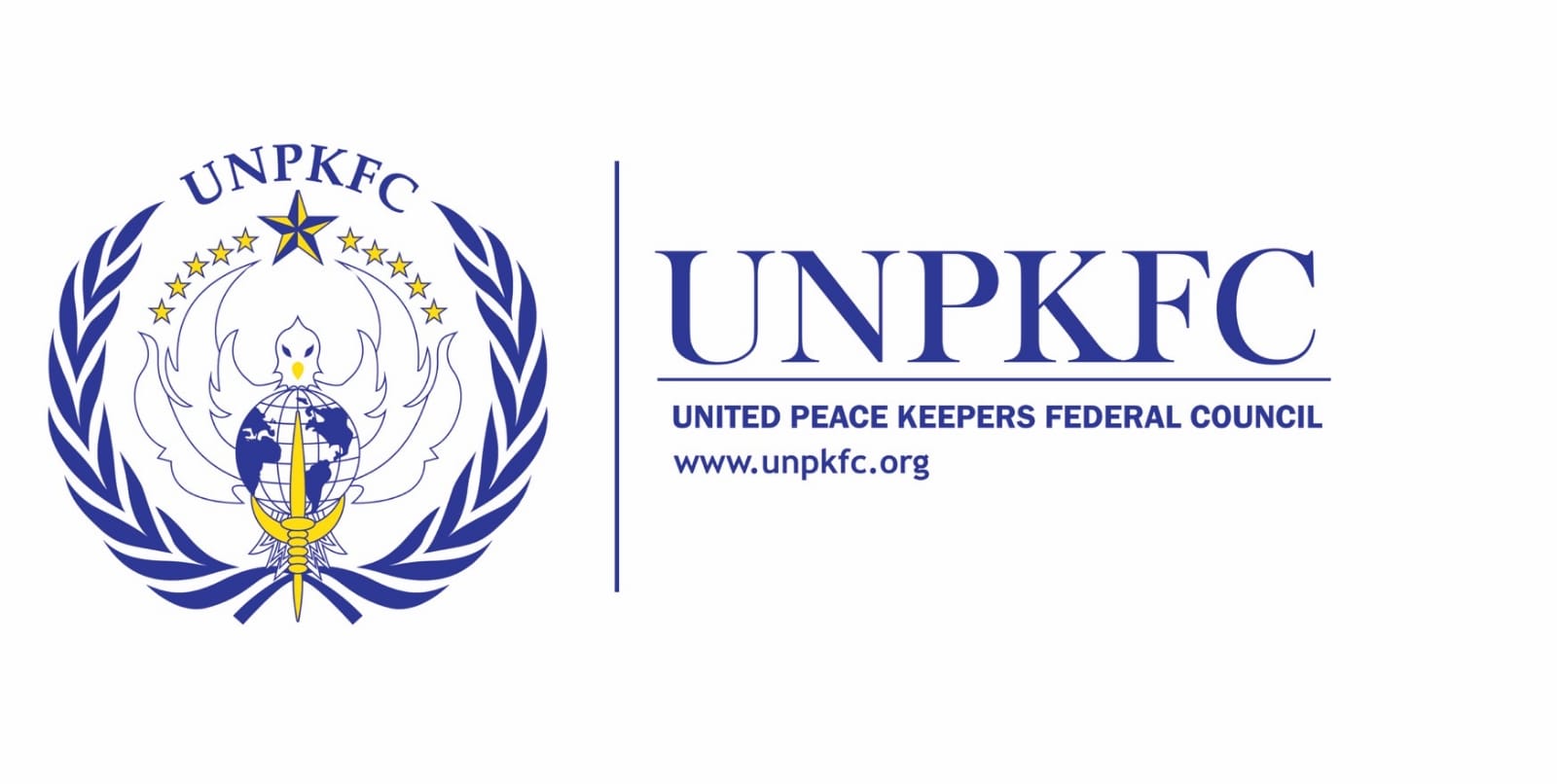 Formerly known as the United Nations Peace Keeping Forces Council, it was established on 13 January 2020, with its Headquarter in Thailand, with the objectives of collaborating with the Government of Thailand, UN Agencies and other International Organizations for supporting the Peacekeeping missions and mandates of the United Nations, engaging and promoting Peace Building process globally. On June 2021, UNPKFC was renamed as "UNITED PEACE KEEPERS FEDERAL COUNCIL" during its re-structuring program, which was unanimously approved by its Management Board of Directors, for upgrading the Organizations to be an international Non-Governmental Charitable, Humanitarian and Peace Organizations that collaborate and implements programs and activities that support the United Nations Sustainable Development Goals, with the primary focus on Peace, Justice, Equality and Peaceful coexistence globally.
World Humanitarian Organization for Peace and Equity which has her acronym as WHOPE was officially established after the successful Registration with the Corporate Affairs Commission of the Nigeria Federal Government on February 22, 2018. WHOPE as a non-profit organization, was established to complement the efforts of the Governments and that of the United Nations principles on Peace, Justice and Fundamental Human Rights. We honestly and rightly discharge our duties in a reliable way with strong moral principles.
Ambassadors for Reconciliation, Justice and Peace - Africa (ARJPA) is an international organization that works to prevent violent conflicts and build safer lives. We work with people affected by conflicts to improve their sense of safety and security. To become an international organization in conflict resolution and an advocate for sustainable peace and development in Africa.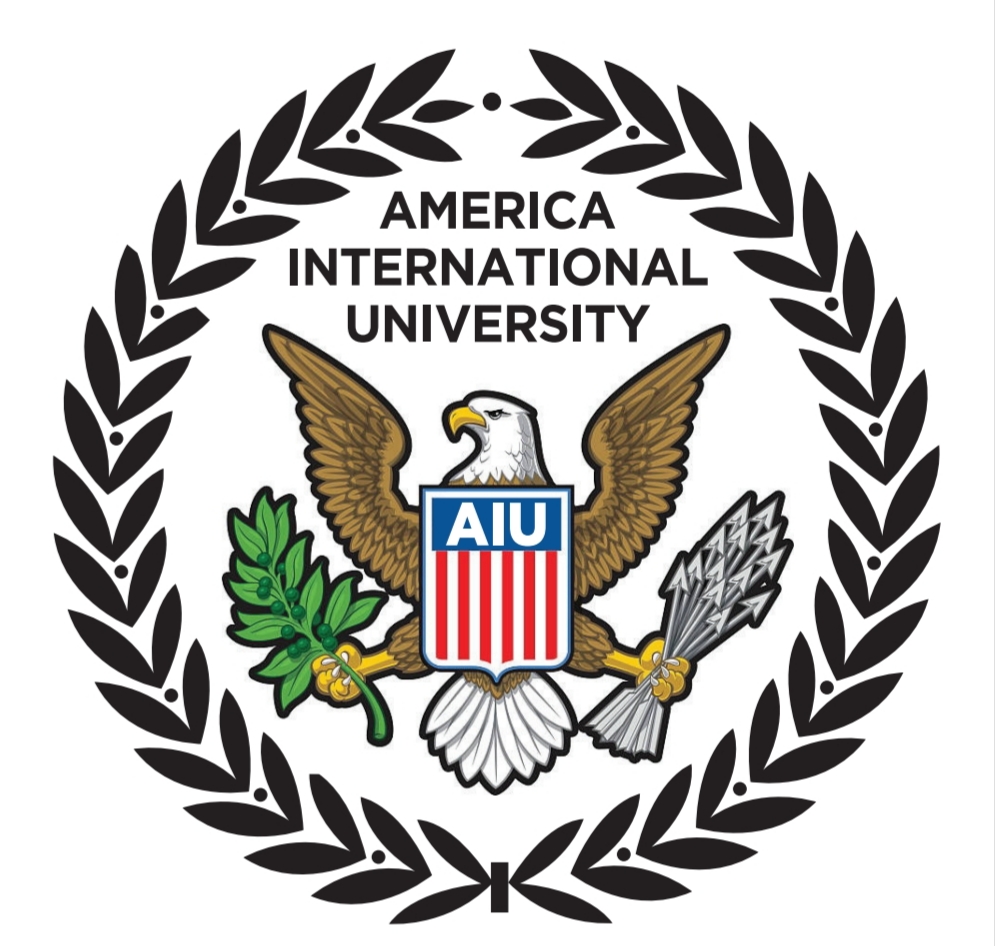 America International University
America International University is virtually education platform for promoting Peace Education through IPC. AIU has offices around the globe . The AIU are open to all students in their respective country regardless of political persuasion, religion, ethnic or cultural origin, sexual orientation or social standing. Our members are also student-run, autonomous, representative and operate according to democratic principles.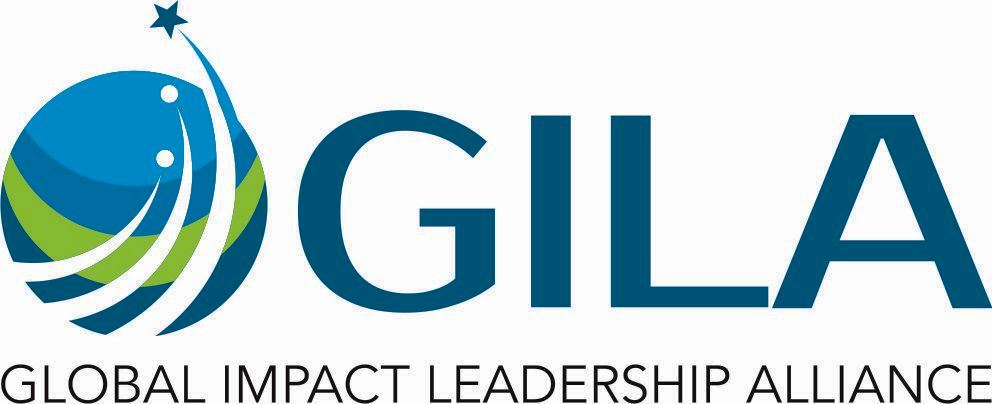 GILA'S ROOTS ARE CONNECTED TO MORE THAN 20 YEARS OF EXPERIENCE IN WORKING DIRECTLY WITH URBAN and DISADVANTAGED COMMUNITIES. Founded in the city of St. Louis, GILA is committed to meet the extensive needs of the ever-changing world through its resources and relationships formed on a global level. GILA is touching three continents North America, Africa, and Asia. And has extended the same quality services to its affiliate countries, America, Uganda, Tanzania, Kenya, and India through collaboration with entities such as: Empowerment of Grace USA | Empowerment of Grace Uganda | Rehoboth Family Services | TCTM Radio | Black Caucus | CJH Brand LLC | International Human Rights Defenders Foundation | International Peace Corps Foundation | Global International Alliance | Bringing together Heads of States, Key Policy Makers, Civic Leaders, Mayors, Senators, House Reps, Key Personnel, Business & Organization owners and many more providing a platform for cultural & economic exchange.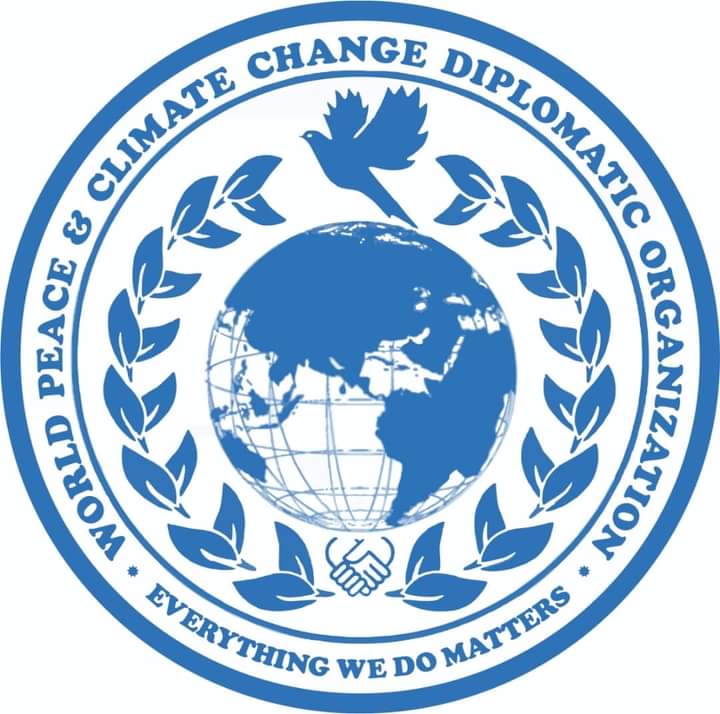 World Peace and Climate Change Diplomatic Organization is the World Peace and Climate Change Campaign Organization which is established to promote World Peace and Climate Change and to serve as a bridge between vulnerable people, their empowerment with the help of concerned people, civil societies, advocacy groups and governments. World Peace and Climate Change Diplomatic Organization is also an NGO that uses networking, capacity building and advocacy on national, regional, and global levels to address the issues of Peace and climate change. Her role is to contribute to shaping of governmental policies that are in line with global and sustainable development agenda, while involving experts and other stakeholders to achieve her goals. World Peace and Climate Change Diplomatic Organization is also about protecting and conserving our natural heritage, and ensuring a clean, safe and sustainable environment for present and future generations
International Human Rights Defenders Forum focuses on the Sustainable Development Goals (SDGs), including the human rights issues, environmental issues, with the aim to achieve the SDGs even in the most challenging and remote parts of the world. International Human Rights Defenders Forum recognizes the need to promote strong partnership with civil societies, IGO, NGOs, Human Rights institutions , labor unions, faith-based organizations, in dealing with complex issues of fabric of society.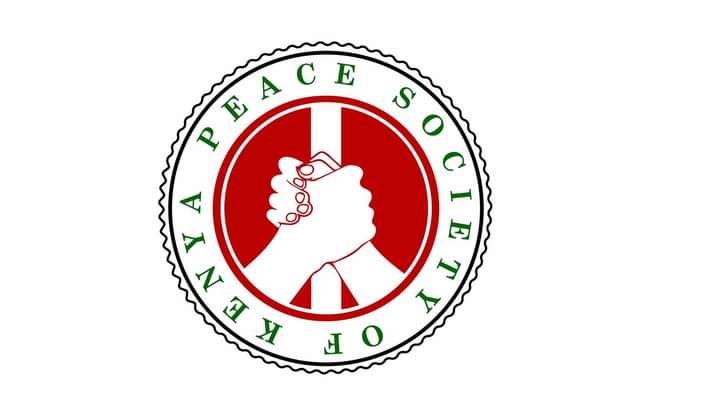 Peace Society of Kenya
TO PROMOTE PEACEFUL COEXISTENCE AND RESPECT FOR ALL. The Peace Society Kenya works locally, regionally, internationally to promote sustainable peace, social cohesion, and compassionate development at all levels of society, guided by the vision of one family under God. To empower the citizenry through education and skills building in nonviolence, human rights and advocacy for social change in schools, communities and cities. To provide a platform for youth in service to their communities around human right issues. Builds broad awareness of the central importance of universal principles and shared values as the basis for social cohesion and peacebuilding. Develops a multi-sector movement of moral and innovative leaders who work in partnership to address the critical issues of conflict and underdevelopment in communities, nations, and regions. Empowers families as the primary means of instilling values and promotes an education culture that fosters character and creativity, to guide youth to become ethical global citizens.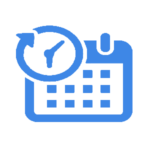 UPCOMING EVENTS
Interpeace works in over 15 countries around the world. Learn about our upcoming events and register to attend.
PEACE TALKS
The Peace Talks is an initiative that showcases the inspirational stories of people making a positive contribution to peace.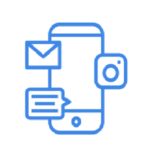 SOCIAL MEDIA
Get involved on our social media pages and get the latest news about our peacebuilding programmes.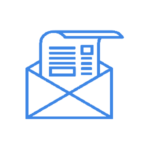 NEWS LETTER
Keep up-to-date with the latest news and stories from Interpeace. Our newsletter includes poignant insights and latest news from our peacebuilding work.