International Peace corps maintains that solutions do exist to the challenges we face today but that this information is often not shared between industries or organizations, and that we therefore need to share our knowledge in order for us to progress. This is why International Peace corps views partnerships as a crucial to its operations. International Peace corps aims to create an ecosystem of partners; from governments, to business, to youth organizations and institutions of learning around the world.
We are always looking to expand our network of partners and any organization which believes in our vision and mission should contact our Secretariat.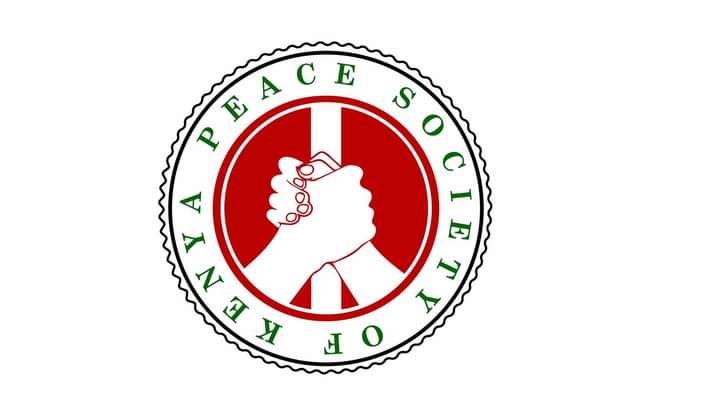 Peace Society of Kenya
TO PROMOTE PEACEFUL COEXISTENCE AND RESPECT FOR ALL. The Peace Society Kenya works locally, regionally, internationally to promote sustainable peace, social cohesion, and compassionate development at all levels of society, guided by the vision of one family under God. To empower the citizenry through education and skills building in nonviolence, human rights and advocacy for social change in schools, communities and cities. To provide a platform for youth in service to their communities around human right issues. Builds broad awareness of the central importance of universal principles and shared values as the basis for social cohesion and peacebuilding. Develops a multi-sector movement of moral and innovative leaders who work in partnership to address the critical issues of conflict and underdevelopment in communities, nations, and regions. Empowers families as the primary means of instilling values and promotes an education culture that fosters character and creativity, to guide youth to become ethical global citizens.
The United States National Defense Corps (USNDC) was founded in 2009 by MG Joseph Potter, LTG SomXai Vue, COL. Leng Vue, BG Tim Grieco, BG Bruce DeBaun and BG Sar Phouthasack. The Founders started to brainstorm and drafted the Organization's Articles of Incorporation in 2008, and registered with the State of Colorado in early of 2009. The CORPORATION is organized exclusively for purposes within the meaning of Section 501(c)(3) of the Internal Revenue Code of 1986, as amended, or corresponding provisions of any subsequent federal tax law (hereinafter referred to as the "Code") and to become a military society organization. Mission Statement: The mission of the United States Defense Corps is to provide emergency support services, in the event of both manmade and natural disasters, and to provide activities to honor and support our veterans and their families. Objectives: a). To prove ourselves in our mission statement, to obtain federal recognition, to raise patriotism across the nation, and seek to become an auxiliary of an organization of the United States Department of Defense or such other governmental organization dedicated to the defense of the United States and its people. b). To uphold and defend the Constitution of the United States of America, to preserve and safeguard our Bill of Rights, our democracy and the traditional values associated with the American way of life. c). To provide trained and qualified individuals to assist federal, state military components, government and non-government agencies, municipalities and local governments in advent of natural or man-made disasters brought upon these United States pursuant and in support of National Security Directive 259. d). To become a military society organization for purposes of performing the duties and services of the Corporation, and to provide final military honors.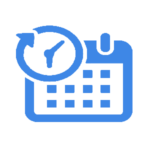 UPCOMING EVENTS
Interpeace works in over 15 countries around the world. Learn about our upcoming events and register to attend.
PEACE TALKS
The Peace Talks is an initiative that showcases the inspirational stories of people making a positive contribution to peace.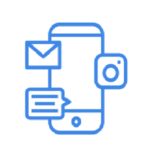 SOCIAL MEDIA
Get involved on our social media pages and get the latest news about our peacebuilding programmes.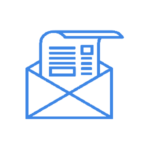 NEWS LETTER
Keep up-to-date with the latest news and stories from Interpeace. Our newsletter includes poignant insights and latest news from our peacebuilding work.