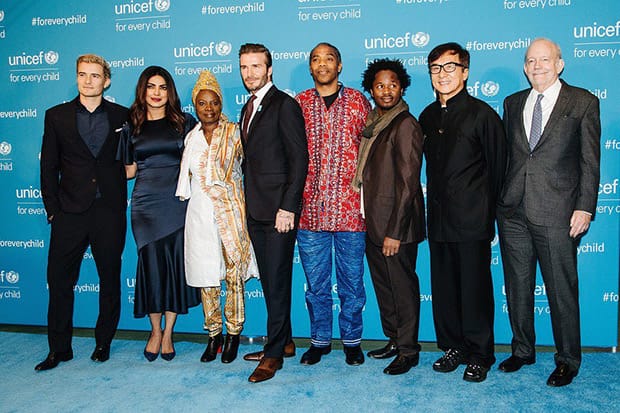 Goodwill Ambassador is a post-nominal honorific title, a professional occupation and/or authoritative designation that is assigned to a person who advocates for a specific cause or global issue on the basis of their notability such as a public figure, advocate or an authoritative expert.[1] Sometimes the role of a goodwill ambassador is presented as "Ambassador" or "Goodwill Ambassador" preceding the first and last name, the titled name of the individual is always presented with an organizational, regional or national affiliation. Goodwill ambassadors generally deliver goodwill by promoting ideals or positions from one entity to another,[2] or to a population to establish a benevolent relationship.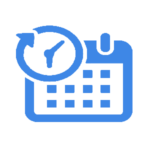 UPCOMING EVENTS
Interpeace works in over 15 countries around the world. Learn about our upcoming events and register to attend.
PEACE TALKS
The Peace Talks is an initiative that showcases the inspirational stories of people making a positive contribution to peace.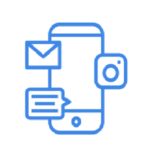 SOCIAL MEDIA
Get involved on our social media pages and get the latest news about our peacebuilding programmes.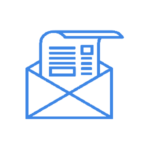 NEWS LETTER
Keep up-to-date with the latest news and stories from Interpeace. Our newsletter includes poignant insights and latest news from our peacebuilding work.