MISSION
Working with people directly affected by violent conflict to find lasting solutions
Shaping policies and practices to reduce and prevent violence, and to support sustainable peace
Collaborating with all those striving for peace to strengthen our collective voice and impact
We believe that peace is more than just the absence of violence. While the period after fighting stops and a return to normality is welcome, stability frequently masks the reality that grievances or other causes of conflict have not been addressed and may erupt again. Peacebuilding organizations such as Alert ultimately strive to promote what is described as 'positive peace'.
To understand peacebuilding, we need to appreciate the factors that contribute to peace, the absence of which can potentially lead to conflict. Positive peace is when:
everyone lives in safety, without fear or threat of violence, and no form of violence is tolerated in law or in practice
everyone is equal before the law, the systems for justice are trusted, and fair and effective laws protect people's rights
everyone is able to participate in shaping political decisions and the government is accountable to the people
everyone has fair and equal access to the basic needs for their wellbeing – such as food, clean water, shelter, education, healthcare and a decent living environment
everyone has an equal opportunity to work and make a living, regardless of gender, ethnicity or any other aspect of identity
These are the factors that, taken together, provide people with the resilience that allows them to deal with their differences and conflicts without violence.
Vision
We focus on solving the root causes of conflict with people from across divides. From the grassroots to the policy level, we bring people together to build peace. We believe in the wisdom of listening, the power of participation and the strength of informed dialogue to build understanding and trust – the foundations of peacebuilding.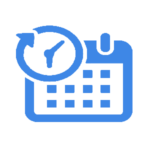 UPCOMING EVENTS
Interpeace works in over 15 countries around the world. Learn about our upcoming events and register to attend.
PEACE TALKS
The Peace Talks is an initiative that showcases the inspirational stories of people making a positive contribution to peace.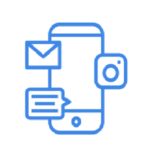 SOCIAL MEDIA
Get involved on our social media pages and get the latest news about our peacebuilding programmes.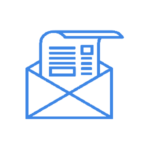 NEWS LETTER
Keep up-to-date with the latest news and stories from Interpeace. Our newsletter includes poignant insights and latest news from our peacebuilding work.