History
International Peace Corps was founded in 2018 to help people find peaceful solutions to conflict.
At that time, the number of conflicts between countries was decreasing, but there was an alarming increase in the number of conflicts within countries. Both types of conflict were undermining development and leading to gross violations of human rights. Identifying and highlighting individual abuses of human rights was not enough; a different approach was desperately needed. It was out of this urgency that International Alert was born.
In 2007 the Friendship with the World (FWTW) was founded with the purpose of addressing the issue of conflict and to alert governments and the world to developing crises. The following year, FWTW merged with another organization, International Peace Corps on Genocide and Massacres, to become the charity we know today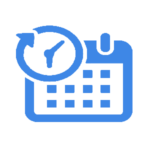 UPCOMING EVENTS
Interpeace works in over 15 countries around the world. Learn about our upcoming events and register to attend.
PEACE TALKS
The Peace Talks is an initiative that showcases the inspirational stories of people making a positive contribution to peace.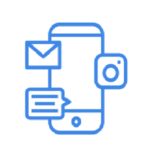 SOCIAL MEDIA
Get involved on our social media pages and get the latest news about our peacebuilding programmes.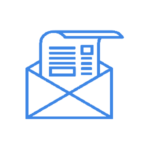 NEWS LETTER
Keep up-to-date with the latest news and stories from Interpeace. Our newsletter includes poignant insights and latest news from our peacebuilding work.