Prof. Dr. Sang Won Park is the founder member and International Chairman of International Peace Corps Association. Dr. Sang is an accomplished nonprofit organization program director, certified volunteer, administrator.
Dr. Sang holds a PhD from YUIN University, USA. MBA from UCLA Anderson School USA. He is chancellor of America International University Los Angeles. Over the last thirty years, besides being a leading advocate within Korean civil societies Also
He is a Founder /CEO World Korean Foundation.
Dr. Sang Won Park is grandson of freedom fighter of America Commander Yong Man Park.
Prof. Shasi Kumar is Co-founder of the International Peace Corps and International Secretary General Prof. Shasi serves on Executive Board of International Human Rights Defenders Forum . He has served in  many international organizations .  Prof. Shasi Kumar got many International and national humanitarian awards. Prof. S. Kumar has made substantial charitable contributions to Indian society in the fields of environment, educational development and poverty alleviation. 
Prof. Kyung Bai An is a founder member and  President of International Peace Corps Association USA. Prof. Kyung has been working as a professional teacher of martial arts. His focus has been to navigate organizations through complex change. Prof. took on the challenge to become a school teacher. Kyung works from the believe that can better contribute to society if we can teach them to think independently early on.
Datuk Marietta Reformado is a Vice President and Head Diplomat Relations. She is a business women and active humanitarian from Malaysia .  She is also member of United Nations Association Malaysia (UNAM).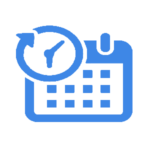 UPCOMING EVENTS
Interpeace works in over 15 countries around the world. Learn about our upcoming events and register to attend.
PEACE TALKS
The Peace Talks is an initiative that showcases the inspirational stories of people making a positive contribution to peace.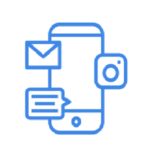 SOCIAL MEDIA
Get involved on our social media pages and get the latest news about our peacebuilding programmes.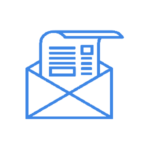 NEWS LETTER
Keep up-to-date with the latest news and stories from Interpeace. Our newsletter includes poignant insights and latest news from our peacebuilding work.